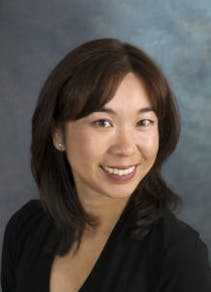 I specialize in Real Estate for the Vernon, Kelowna and Okanagan markets, helping my clients with their residential, development and commercial property needs has been my passion since moving from South Africa. My family is lucky to call the Okanagan home now, we love it, and I love to share the real estate opportunities available here.
I am experienced in many facets of real estate, namely residential, commercial, business, leasing, land development, construction and multifamily developments, not only in sales but from a personal, ownership capacity. This equips me well to lead my clients with confidence based on my own learning experience. I specialize in Real Estate for the Vernon and Kelowna markets and welcome the opportunity to assist you on your Okanagan journey.
Real estate is always a hot topic of conversation, information and opinions are so accessible, I'm here to help you navigate the murky and sometimes complicated waters of real estate by assisting in clarifying your needs, taking action in meeting your goals and plans, writing clear and concise offers by setting expectations and addressing concerns, using my strong negotiating skills and putting you in contact with my extensive expert network to complete the deal smoothly.